We are Sold Out for Sunday March 24th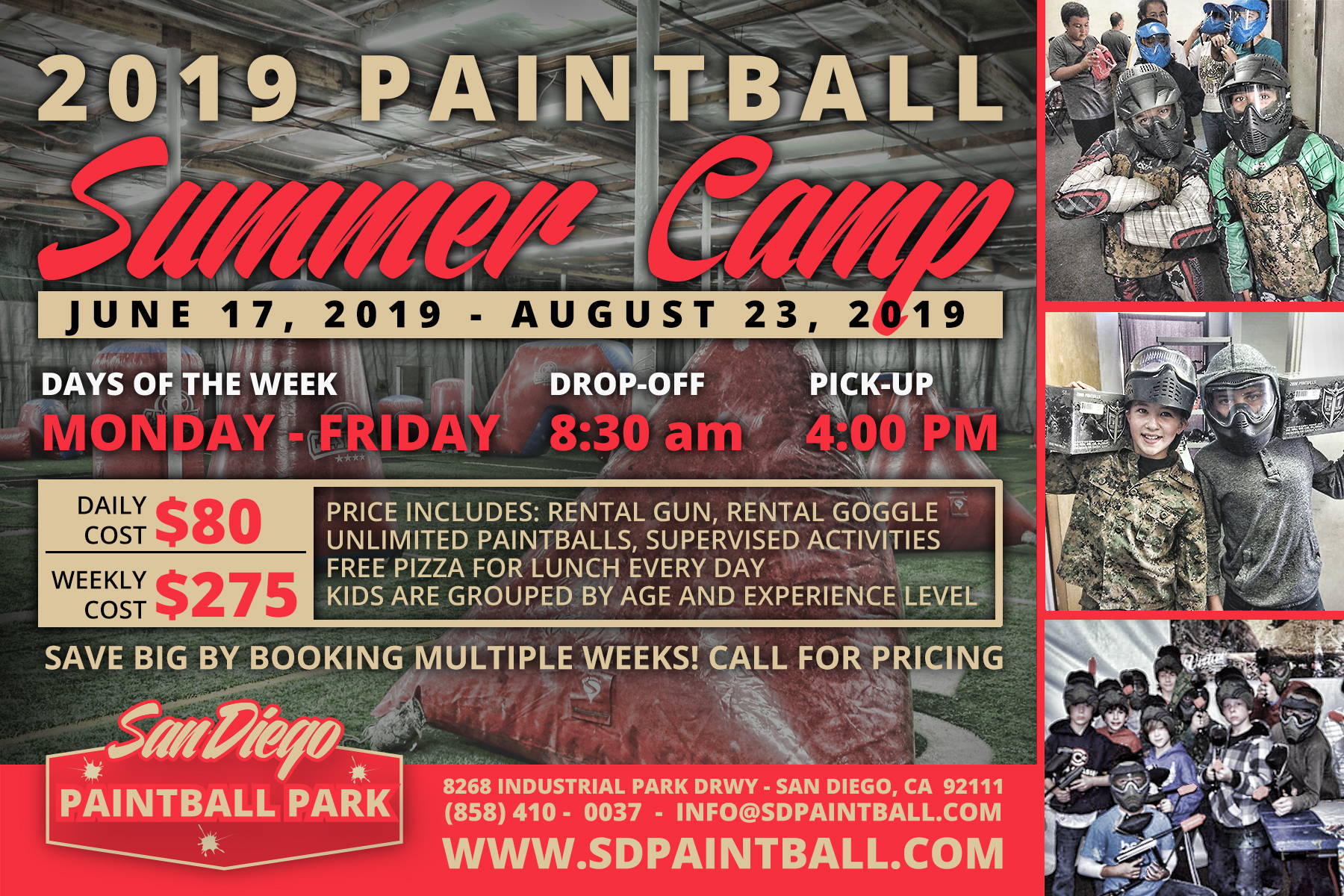 2019 Summer Camp Registration Now Open!
Our Paintball Summer Camp has been one of San Diego's top rated Summer camp programs since 2015. Our camp is packed with fun activities for all ages and was created with value in mind. You simply will not find a better camp value than Paintball Camp.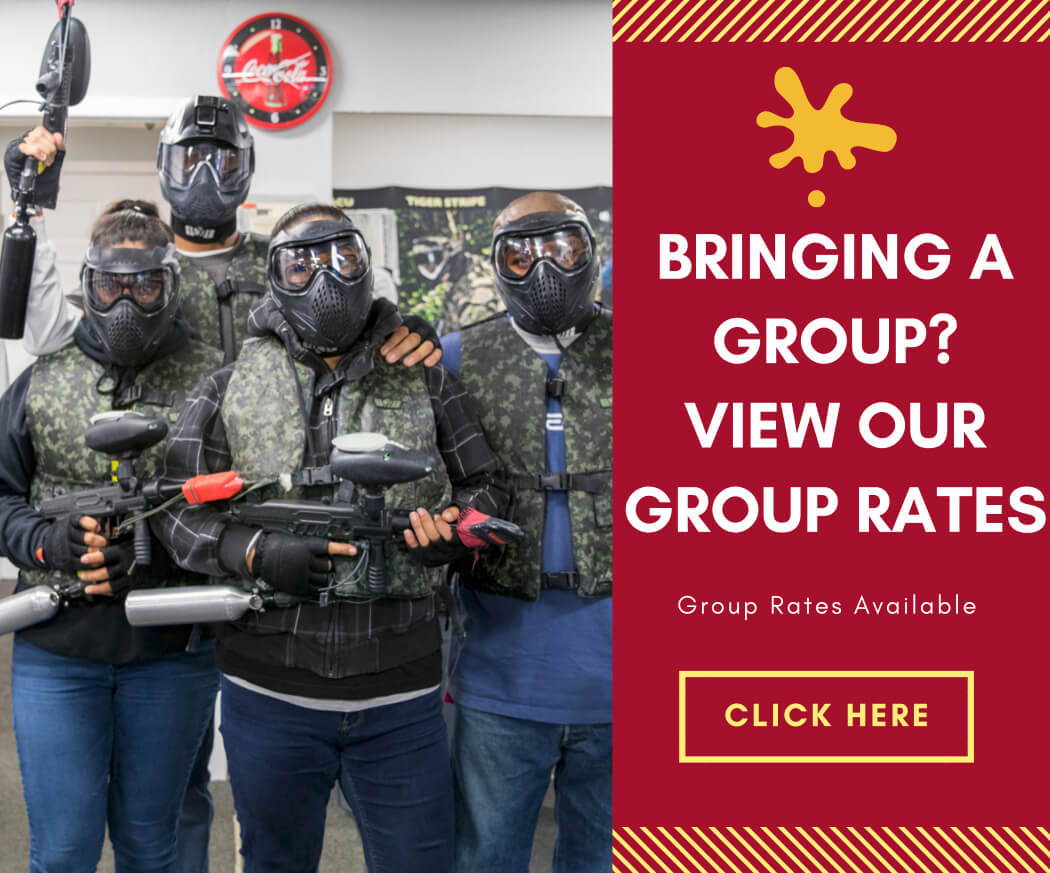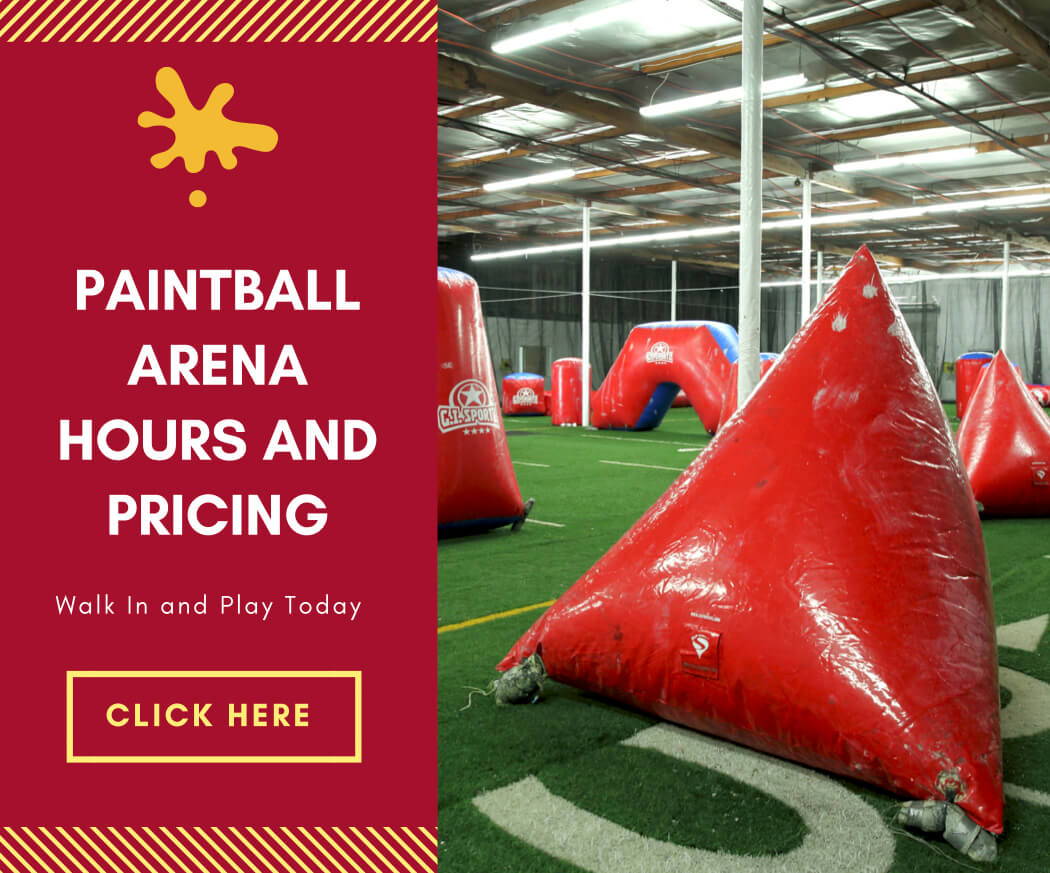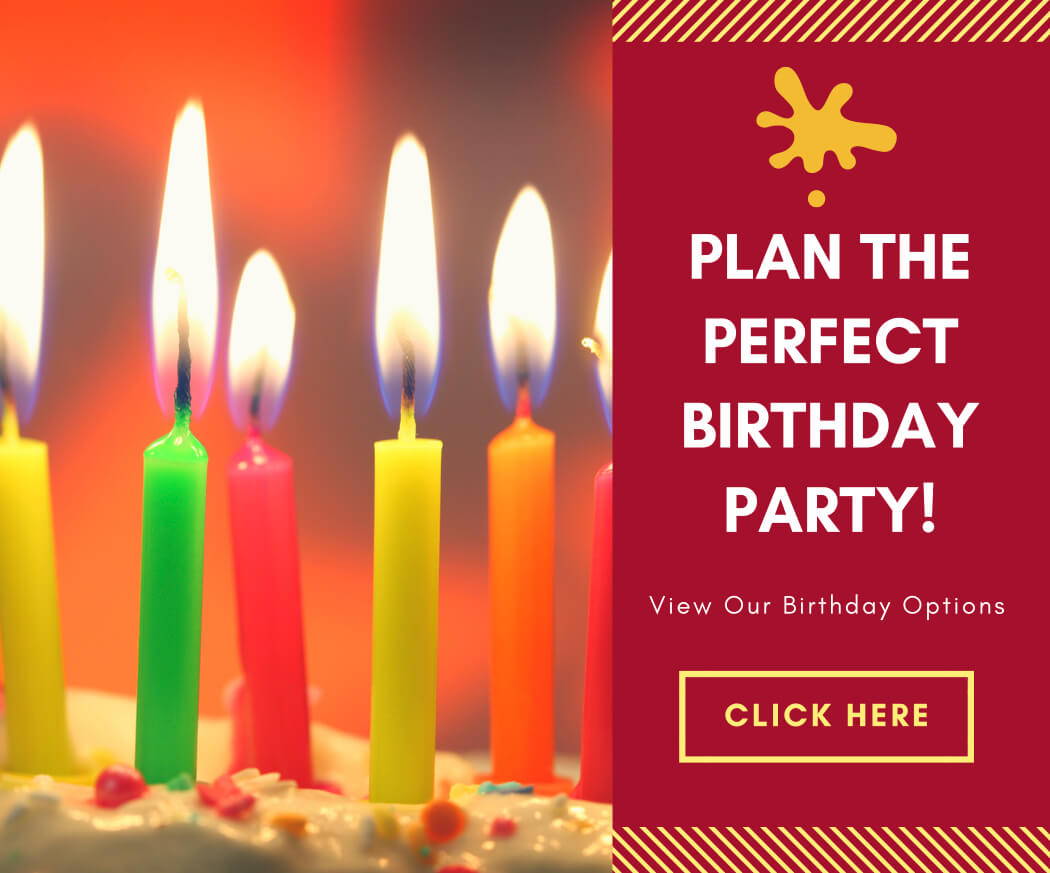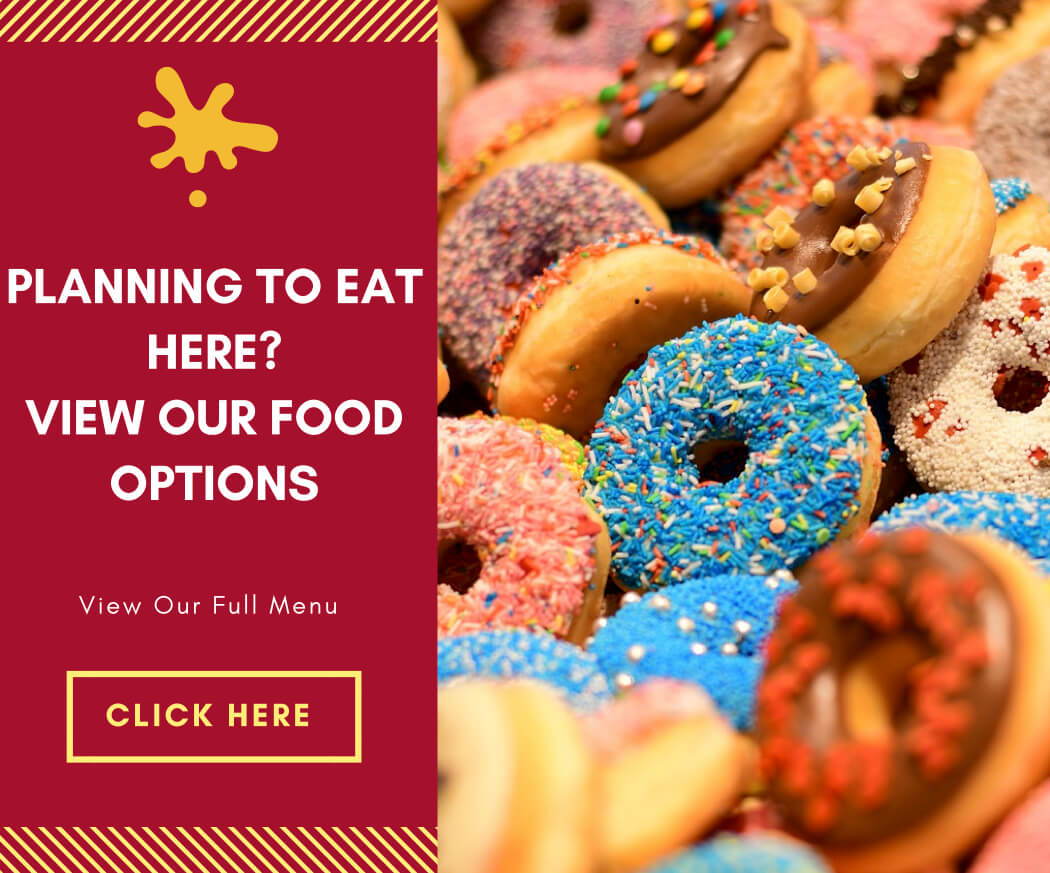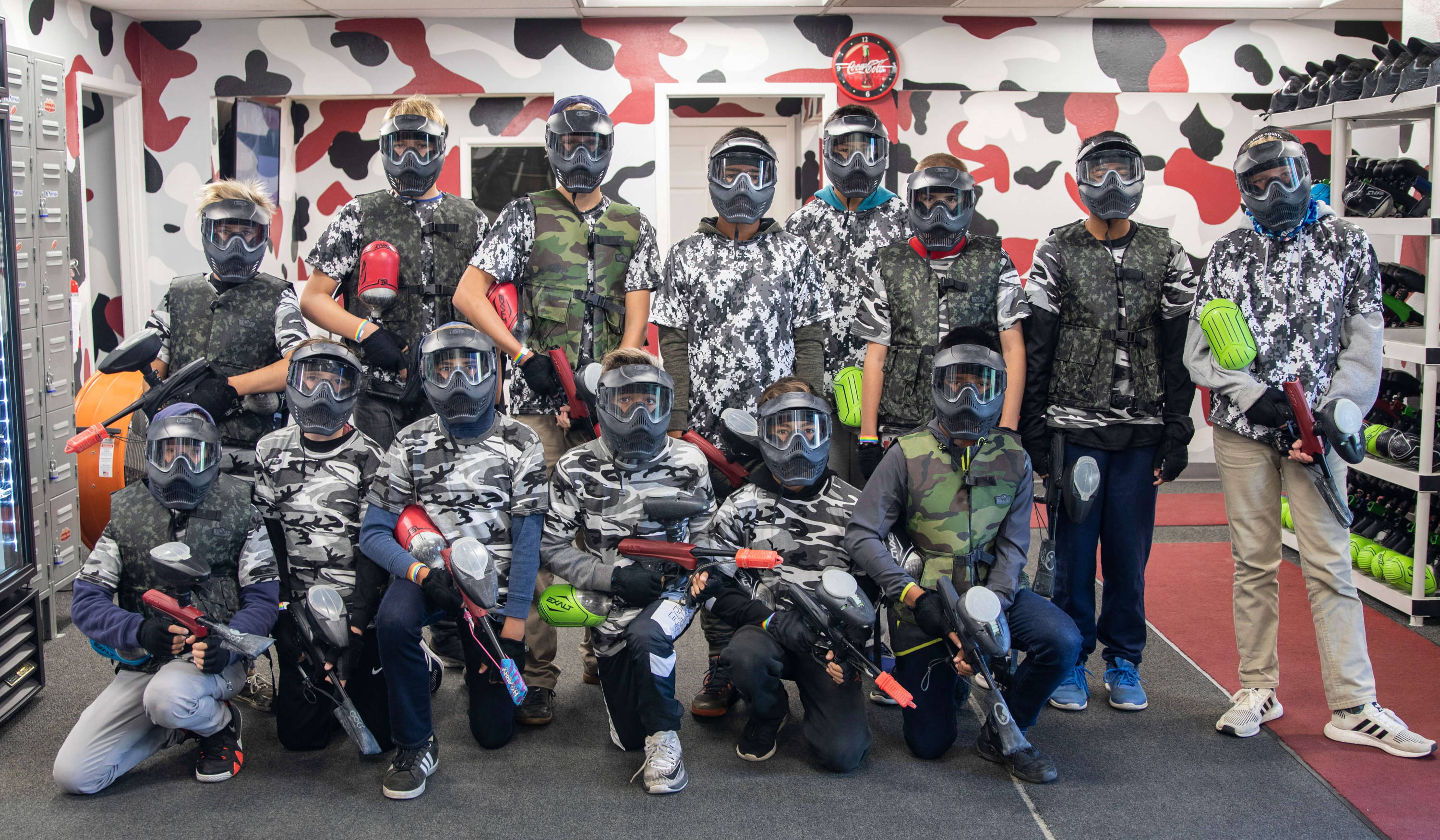 Getting ready to hit the field!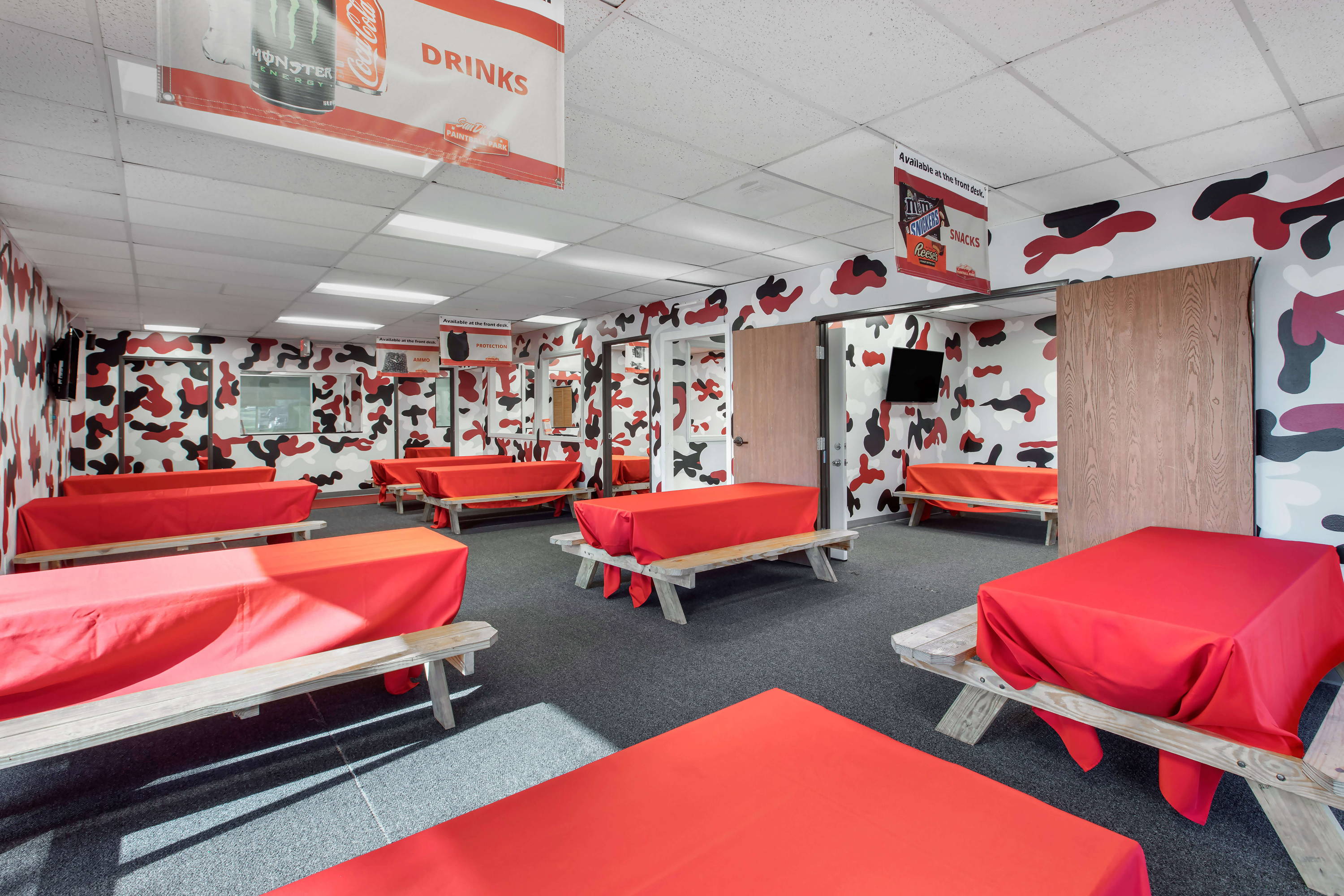 Welcome to our party area 🎉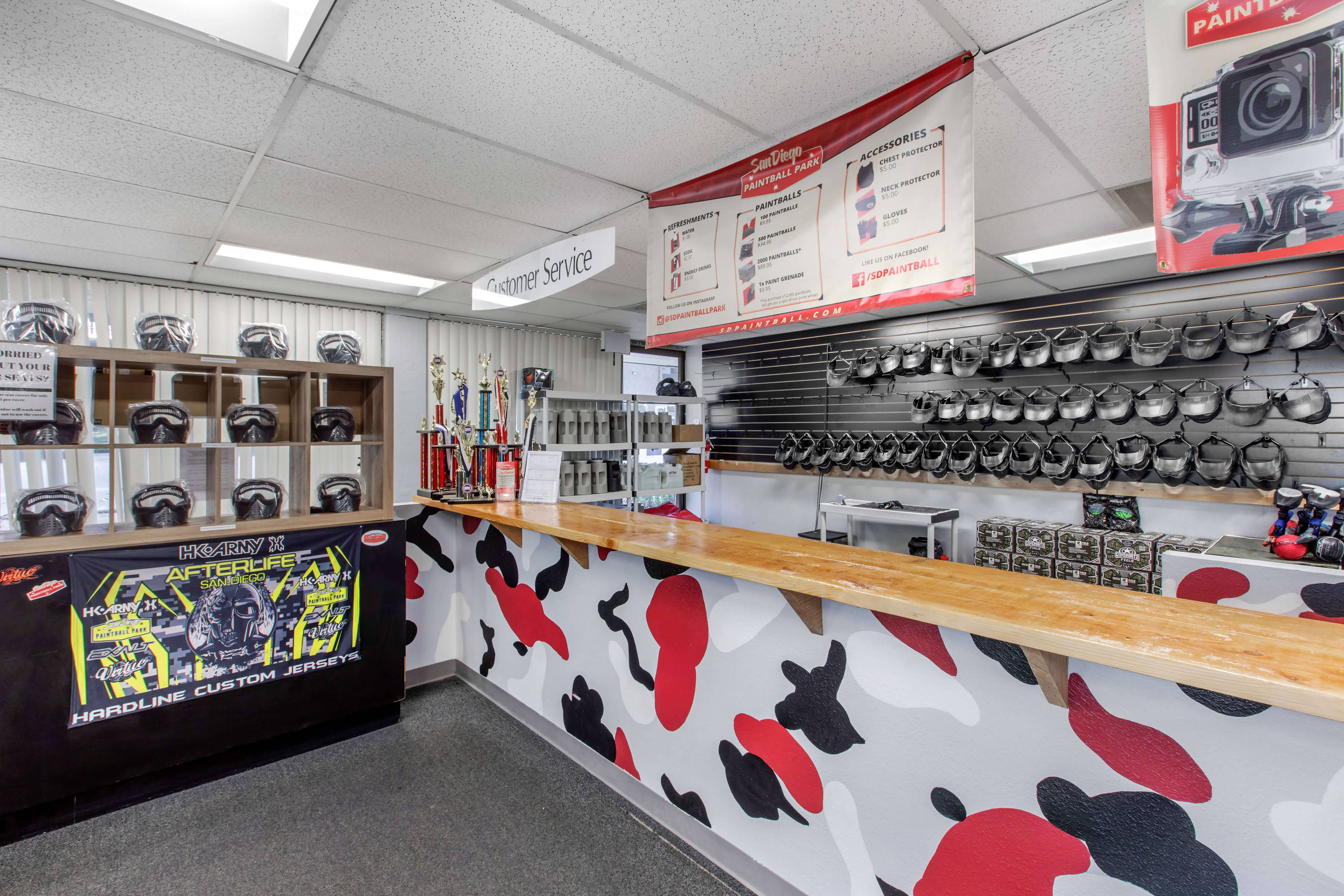 Visit our customer service desk for assistance 🤔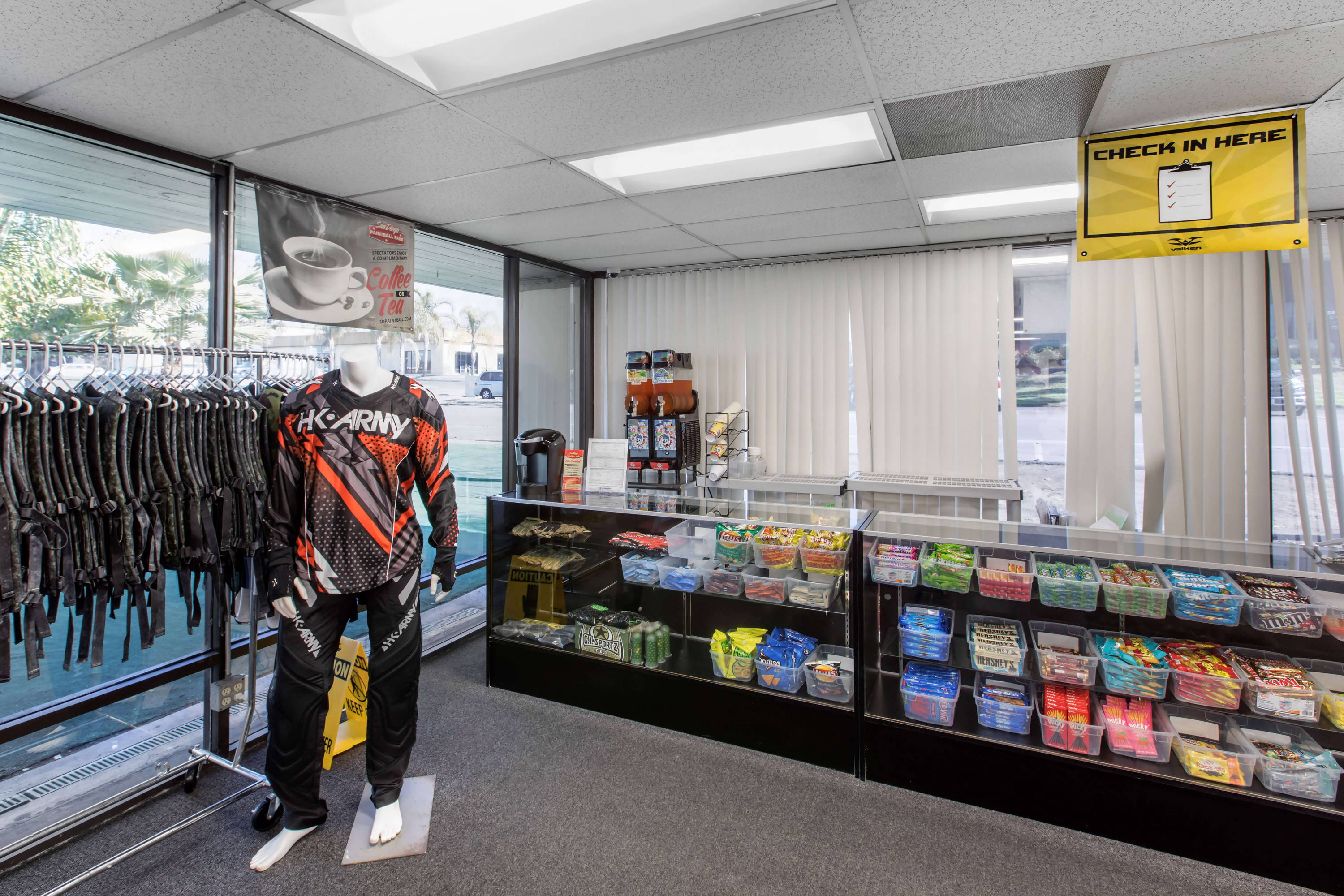 Load up on snacks for your breaks in-between games 🍿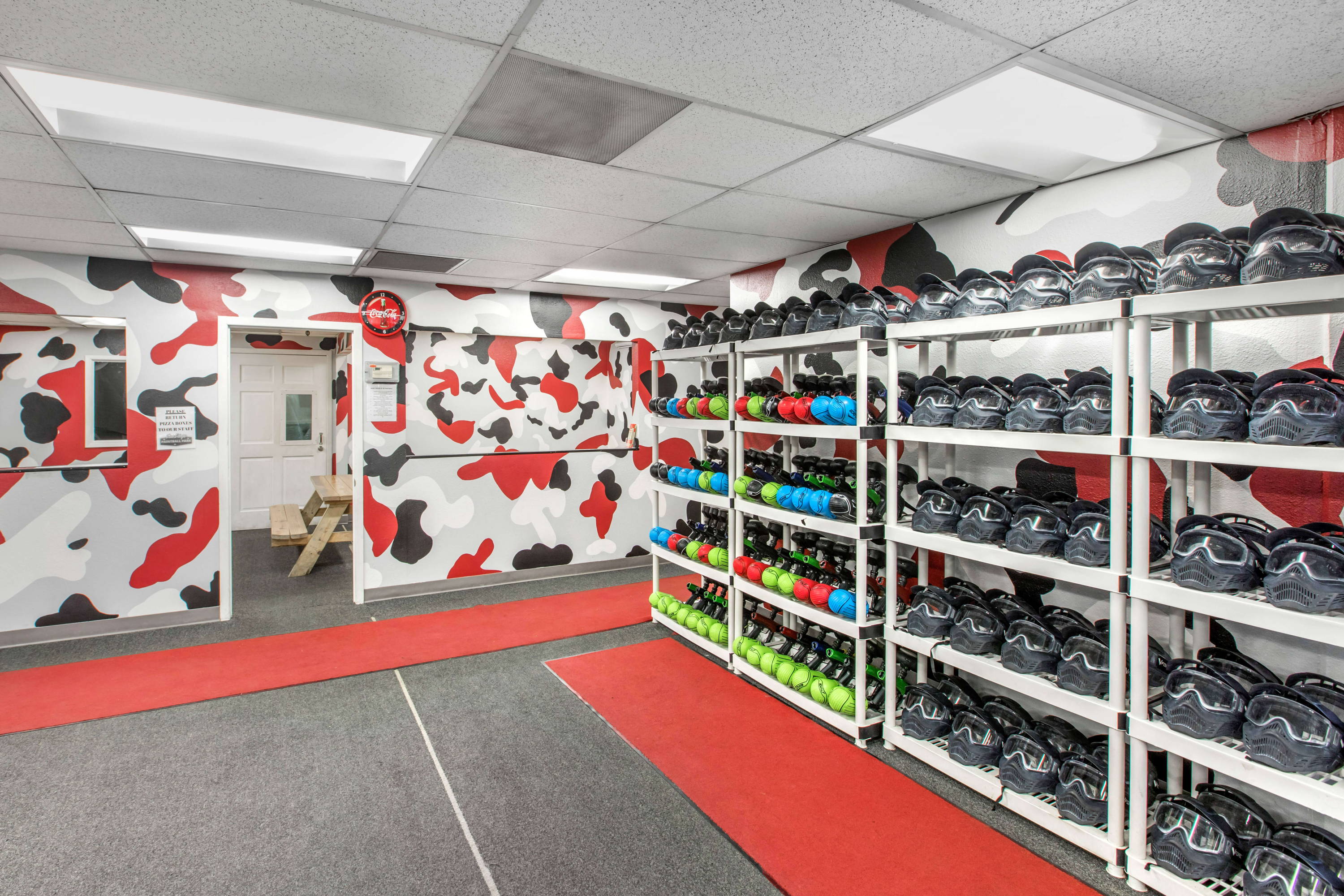 Grab your gear and get ready to play 🔫
Every week our playing layout changes to provide a unique experience every visit 😎