Thanks For Joining Our Coupon Club!
Ready to setup your reservation? Give us a call today and we are happy to assist with that.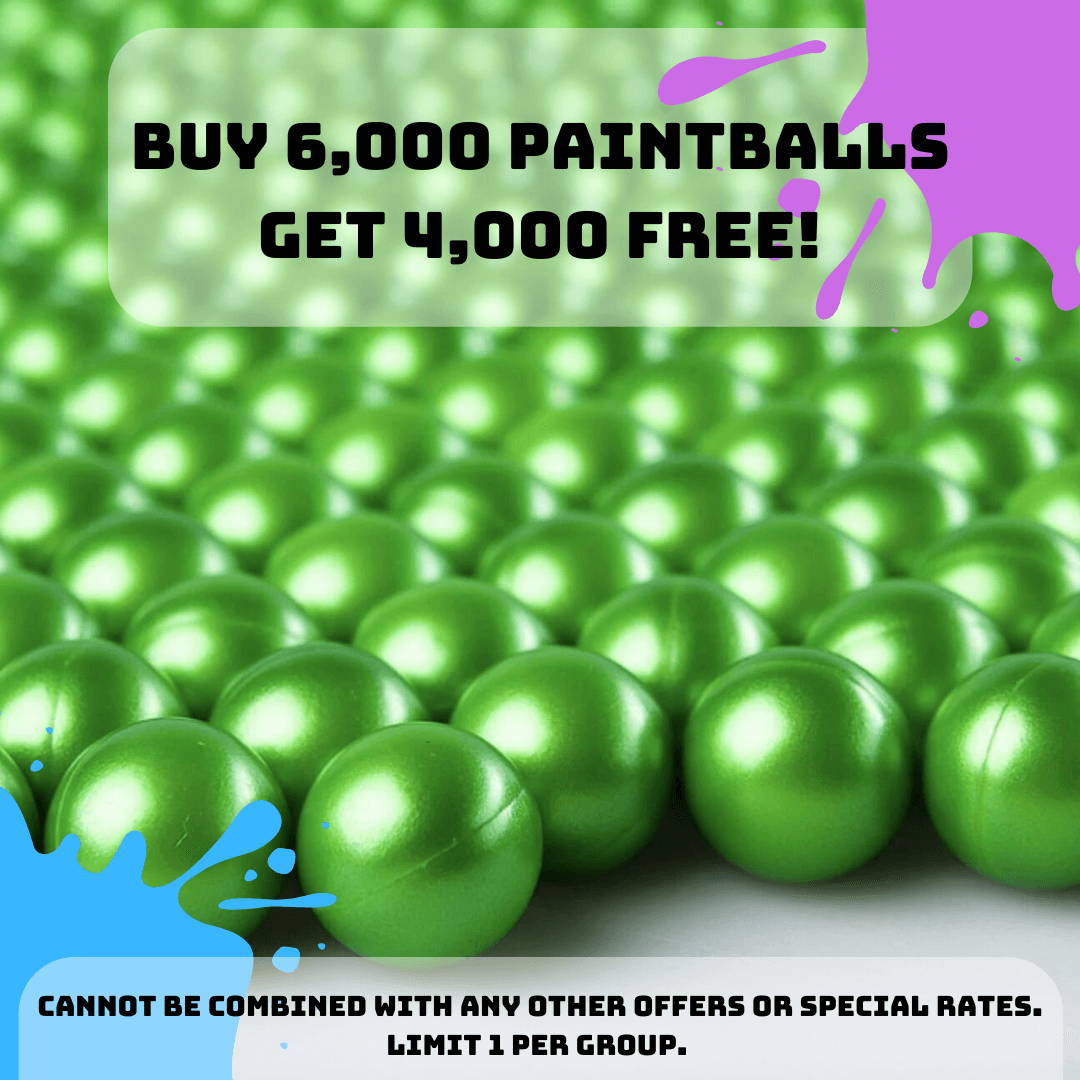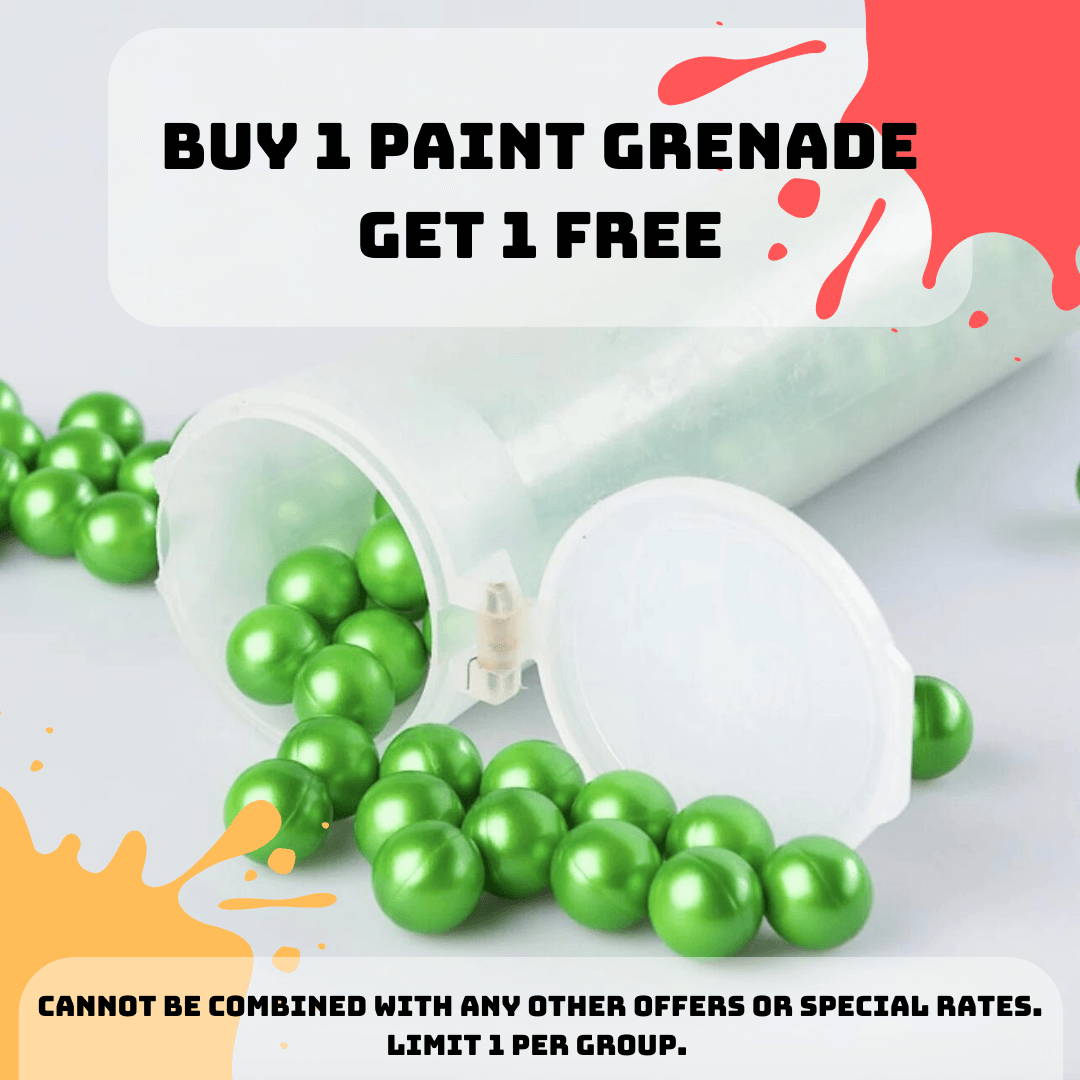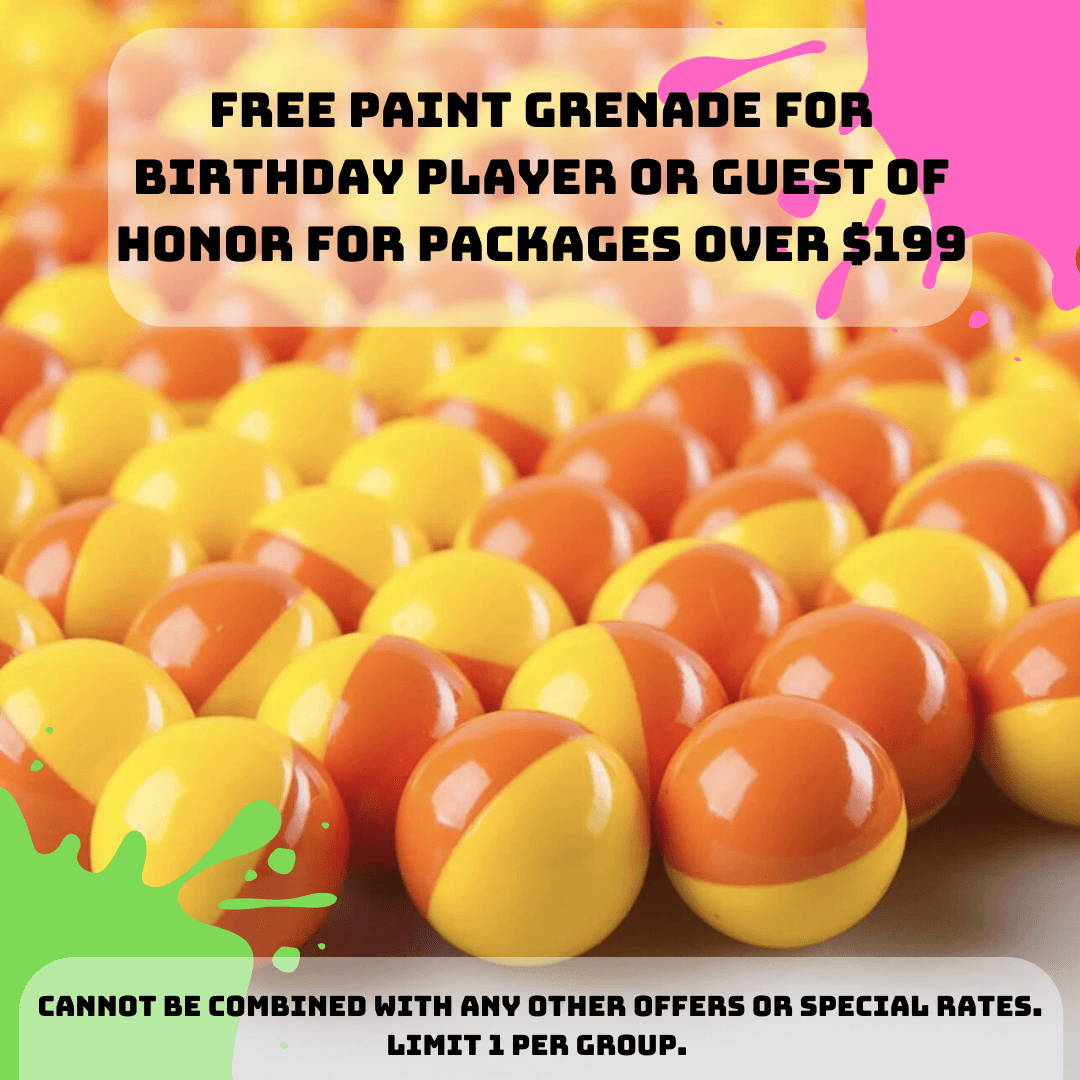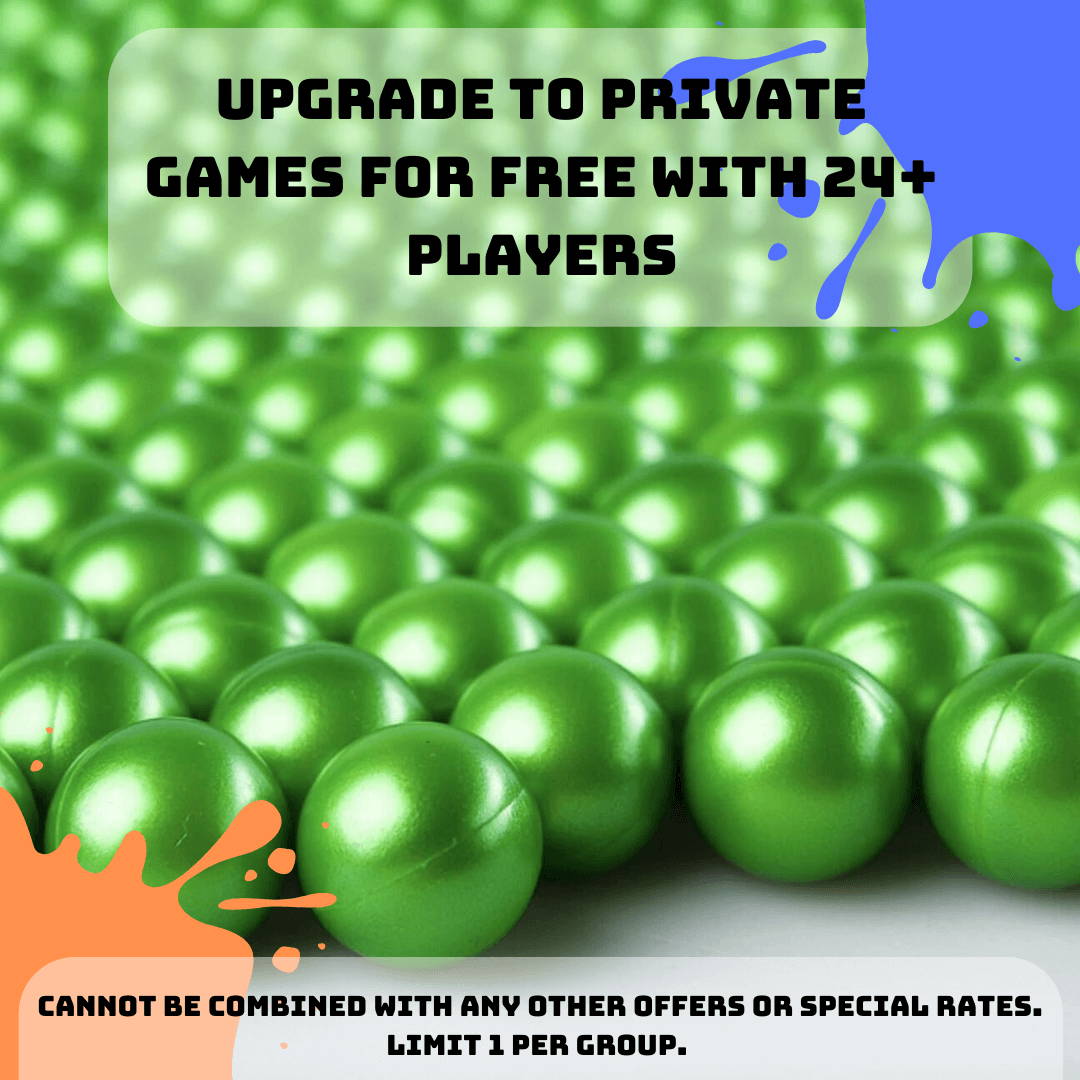 Must be mentioned at the time of booking to ensure availability.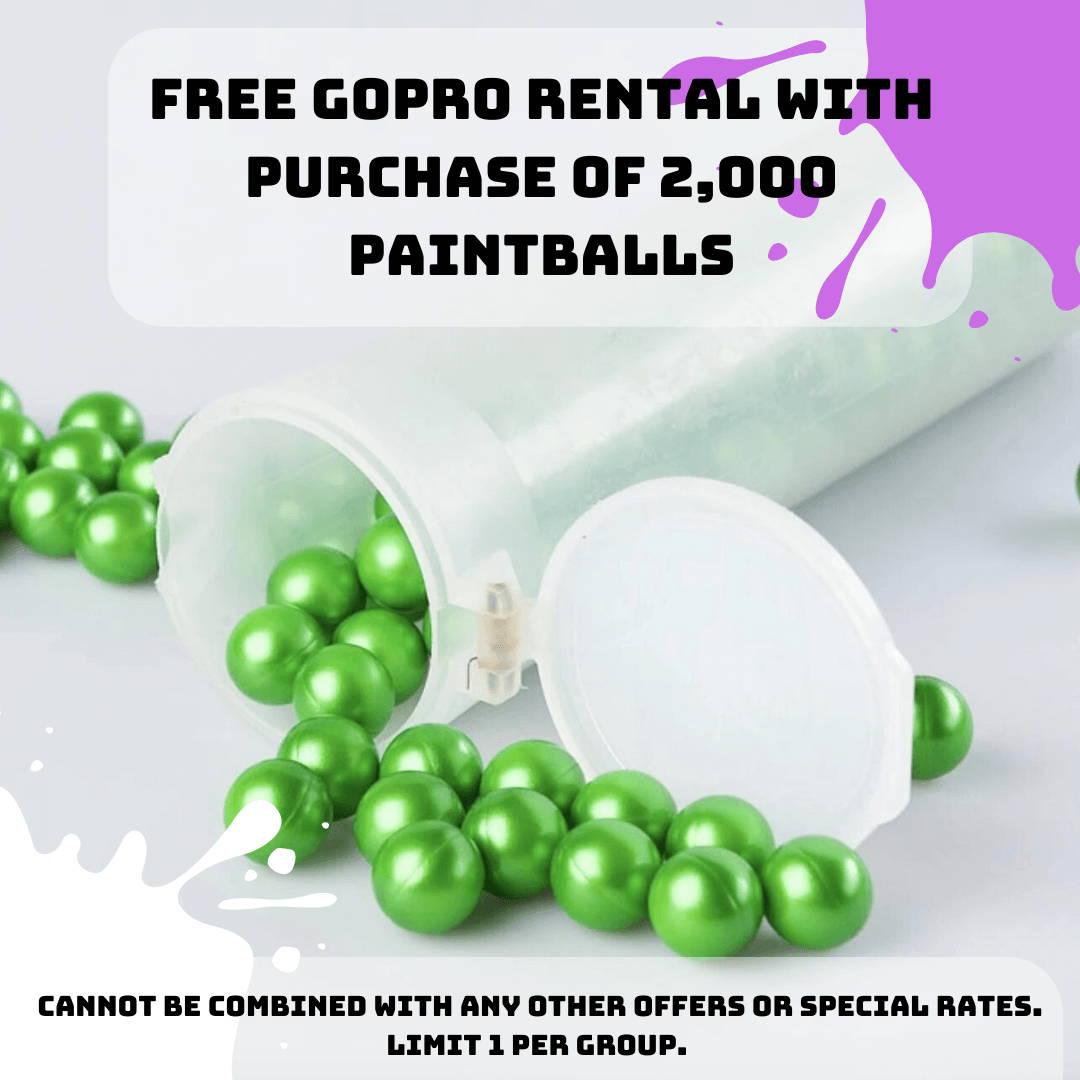 ---
So you joined the coupon club... Now What?
Congrats! You just saved yourself some cash just by registering. Here is what you can expect now.
Within the next 24-48 hours one of our group booking managers will reach out via email and phone to assist with answering any questions you may have about our facility, our packages, or questions about paintball in general.
If you need immediate assistance or have questions before building your package please feel free to chat with us here on the site by clicking the icon in the bottom right corner or by giving us a call at 858-410-0037.