Arena Information and Photos
San Diego Paintball Park has been in business since 2013 providing the best paintball experience for all ages. We are very proud of our achievements:
#1 Yelp Rated paintball park in San Diego (For 5+ Straight Years!)

#1 Most Frequented indoor park on the West Coast

Specialists in low-impact paintball

Supporters of those who are new to the game

Experienced referees and the industry's best customer service team
---
The front lobby and staging areas are clean and comfortable. The lobby includes the check-in desk, terminals for completing waivers, lockers to rent, and a snack bar. The staging areas include picnic tables and seating for gathering your guests. On hot days, the indoor staging areas are air conditioned.
---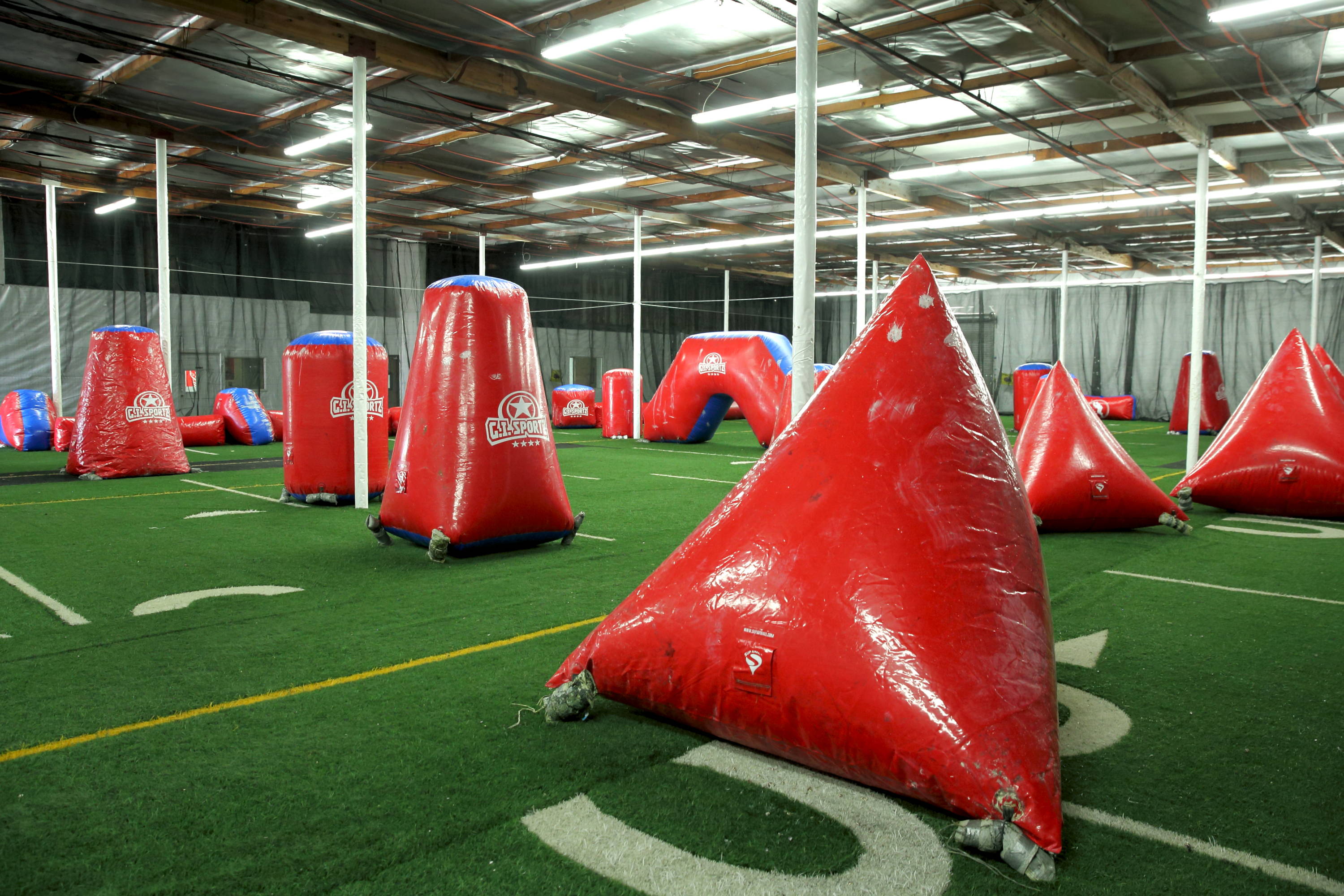 Our indoor playing space provides a comfortable area that protects players from the sun and rain. The facility is surrounded by large bay doors that are opened to provide a pleasant cross-breeze in the playing area. Games are played on artificial turf, in well-lit fields, and with pro-style bunkers of various shapes.
---
All rental equipment is properly maintained and cleaned after each use. Our rental paintball markers and loaders are made by the best manufacturers in the industry. Our masks are of the highest quality, with chin straps and with dual pane anti-fog lenses for clearer vision.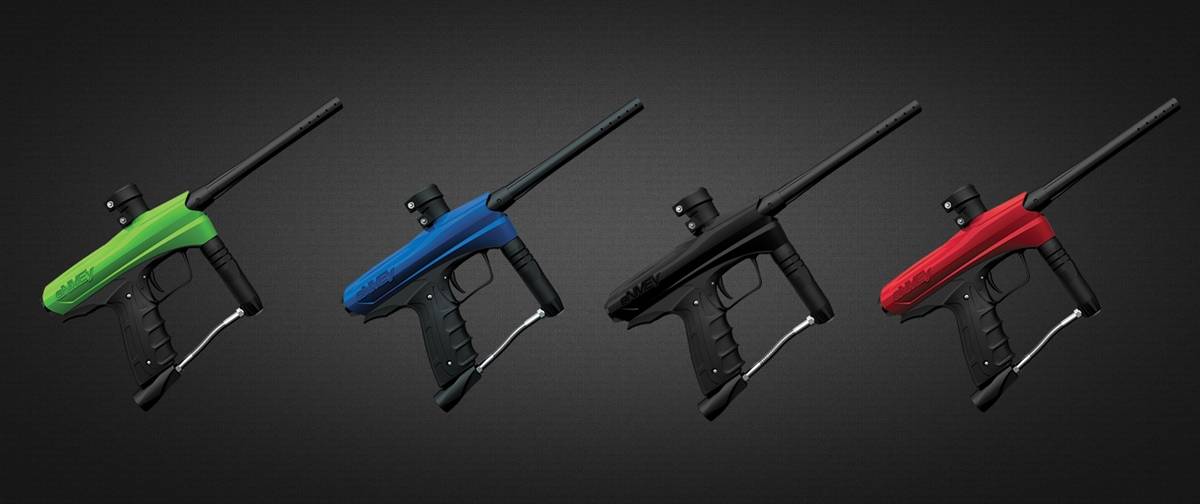 ---
Weather will never affect your experience. Even though San Diego is known to have the best weather in the country, we do occasionally experience flash rain, killer heat, and cold windy conditions that would kill an outdoor experience.
Gameplay is much more concentrated. You'll spend much more time actually playing paintball and less time walking to and from the course. At an outdoor park you may have to walk a quarter mile to and from the field. At our indoor facility the walk from check-in to the field is less than 50 feet!
---
Let Us Help You Plan An Awesome Day Of Paintball!
All of our staff members are veteran paintball players and referees that have great customer service as their goal. We specialize in helping those new to paintball learn to play the game and use the equipment properly and safely. We have tons of experience with kids of all ages, adult team-building events, and making the day special for everyone!