$25 Dollar Paintball at SD Paintball Park
So What's the Deal?
Come out this week and have a blast for only $25 per player!
What's included? The package includes everything needed to play:
Entry and unlimited air fills
Your essential rental items are all covered
AND...
500 Balls!
So bring out some friends and family and have some fun this week at SD Paintball Park!
You can't even see a movie at the theatre and get a jug of popcorn for this price!🍿
Never played before? No problem! Our expert staff will be going over how to play and have the best time possible. We have different types of games to keep your experience exciting.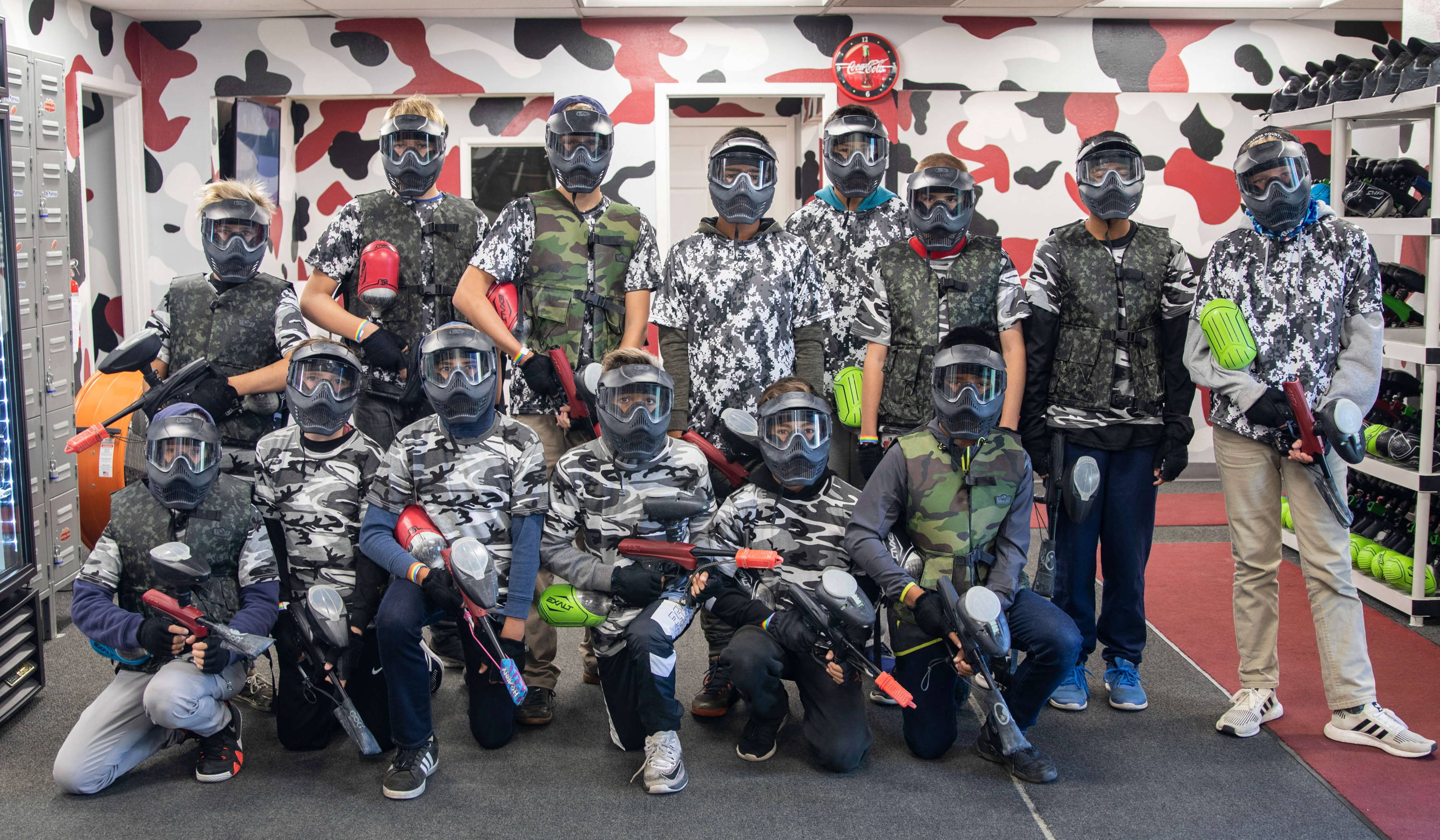 Any Dates That Aren't Available?
As with any special offer there ARE some days that our special isn't valid on. The special is valid any day we are open except for Saturdays. Limit is 1 special per player, and the special only applies to public rental play. This CANNOT be used for any self equipped players.
What Is Indoor Paintball Like?